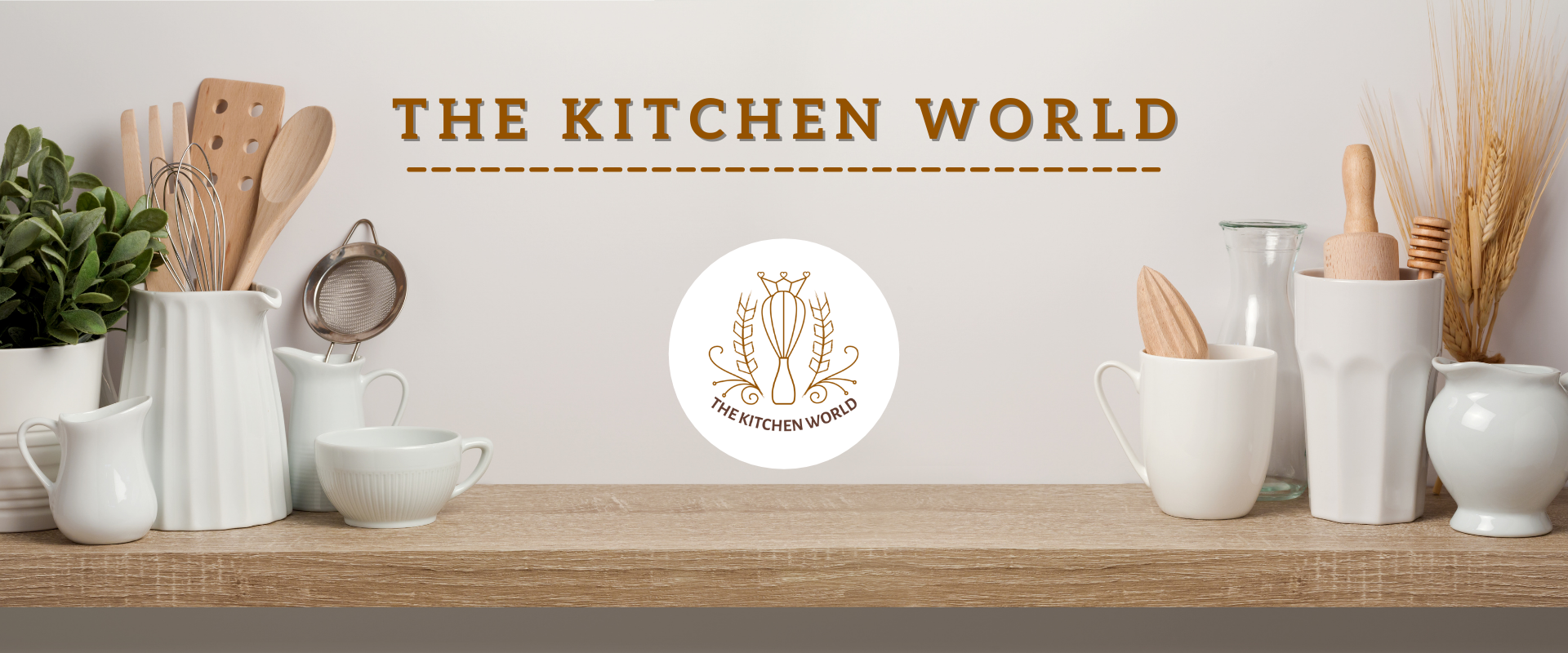 The Kitchen World [202103201042 (TR0245403-A)] is dedicated to offering our customers high-quality kitchenware and appliances at the most competitive prices while maintaining honesty and great customer service. We provide a wide range of items from all of your favourite kitchenware brands.
Our products cover almost all categories of kitchen/household utensils. They include tableware, cutlery, knives, crockery, glassware, kitchen equipment, kitchen electrical appliances, and more. We provide a diverse selection of products in a variety of categories. Our goods are of excellent quality, are reasonably priced, and are always available.
We are constantly updating and expanding our product line to offer a wider selection of kitchen items, from cookware to bakeware, tableware to glassware, appliances to gadgets, and everything in between. Our knowledgeable team is always ready to assist you in finding what you need, and delivery is quick!
---